Every things you must to know before traveling to IRAN
۱٫ One of the most inconvenient things about traveling to Iran is the absence of international banking options. It's a cash-based economy, and you'll wind up carrying wads of Iranian toman to pay for stuff. The currency of Iran is rials(Irr) but if you want to buy something shopper give you price by Tomans.  each 10 rials is equal to 1 Toman be careful about it. Due to sanctions, foreign credit cards are not accepted and debit cards won't work at ATMs ,
۱۰۰۰۰۰  Rial    =

۱۰۰۰۰ TOMANS =0.37 $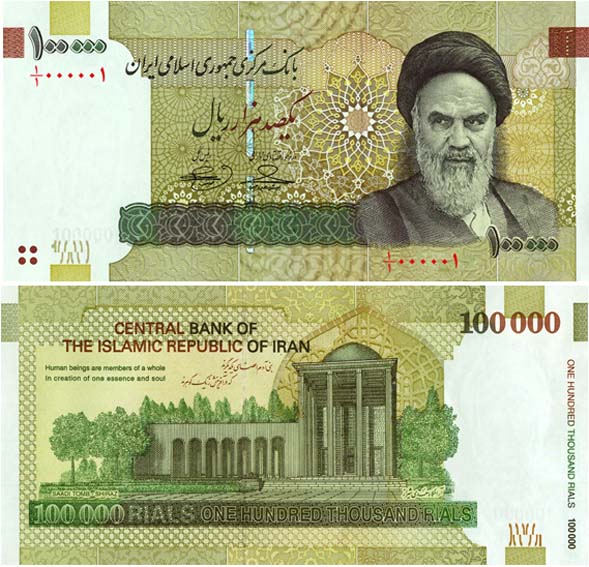 ۲٫ Like in many other Middle Eastern countries, women in Iran are still required to have their hair covered, and shorts/skirts are a no-no. Unofficially , so find suitable dress that covered all parts of body for women , men can wear t-shirt ,
 
۳٫ Iranian transportation system are really modern and cheap you can easily find metro in big cities of Iran like as Tehran and Esfahan , for traveling between cities you can hire  TAXI or travel by bus just pay 6 euro for 600 kilometers ,… Also Iranian people mostly use internet taxi called snap taxi ,that price of it is really reasonable and you can find taxi easily you can register it by Iranian sim card by the link below.
CLICK ON THE PICTURE BELOW AND FILL THE FORM LIKE THE PICTURE
this is Iranian web site that you can buy or reserve bus ticket to everywhere in Iran but unfortunately it is in persian language    click here
I can help you to buy  bus ticket in Iran just send me message
۴٫ 

The cultural practice of Taarof is Iran's own personal brand of etiquette. You're not really being given a freebie, it's a form of civility and all you have to do is play along. It's all about denying your will to please the other person – and it extends to pretty much every social situation. Say you get invited to dinner. The polite response would be to refuse, only to have your host insist so that you can, again, refuse. Granted, it can get a little awkward but don't worry, three times is usually the charm and the important thing is to end up agreeing.
۵٫ Please remember Iran visa on arrival is usually issued for 14-30 days. It can only be extended if Iranian Foreign Affair Office finds it necessary. cost of visa for each nationality is different and range of it is between 50 to 100 euro .
In Iran, this is mandatory, as you have to be covered by a travel insurance to get your visa for Iran(does not matter what kind of visa).  To be accepted at the time of issuing your visa, your insurance policy must clearly state that it is valid for Iran.  the cost of insurance at the airport is 25 euro but we can buy it for you just 12 euro .

۶٫ in Iran a lot of web sites (for example Facebook and twitter) are filtered by government so if you want to use them in Iran you need install VPN on your mobile phone before come to Iran.
۷٫ If you decided to stay more than 30 days in Iran you should register your mobile phone in Iran custom duty's website , if you don't do it you couldn't work with it after day of thirtieth.
Registration your mobile phone here
if you have a trip to IRAN i can handle every things that you imagine (tours, transport , credit card , sim card,….) from your arrival to departure do not hesitate to contact me
  Whatsapp& mobile:

+989389990736

 

     Skype: 

mnokhodian1   

 

   

telegram:

@mnokhodian
traveling to IRAN,esfahan city tour desert tour in esfahan credit card in iran hotel reservation in iran by bitcoin , esfahan visit , travel to esfahan .esfahan city tour , desert tour in esfahan credit card in iran